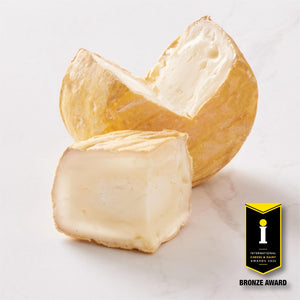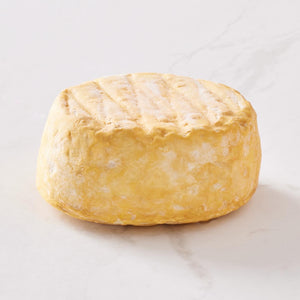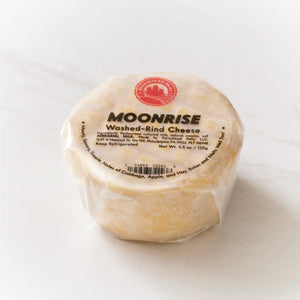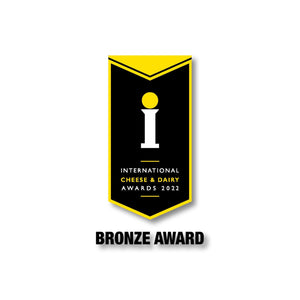 BRONZE medal at the 125th International Cheese Awards in the UK, 2022

Moonrise is a fun, approachable, pocket-sized washed-rind cheese. We make it in a rare dual-coagulation process using both traditional French calf rennet and Iberian cardoon thistle flowers. This combination ties proteins together, which forms unique flavor and aroma compounds.

Aged for 35 days, the washed rind develops an orange hue over a well-defined lusciously smooth creamline. Younger cheeses will have a denser center core. Moonrise is creamy and balanced with notes of apple, cabbage, and a unique roasted peanuts-like finish. Moonrise is a great melter too!

Moonrise is sold as entire compact wheels, 4.5 oz/130g min. net weight

Ingredients:  Pasteurized cultured whole milk, enzymes (French calf rennet, Cardoon artichoke thistle), salt. Allergens: Milk

In-Person pick up: Select at checkout, free of charge. You will receive a Ready for Pickup email when your order is ready. Please allow 2-3 business days. Pickup at the creamery, on 152 Cecil B Moore Ave. Philadelphia PA 19122 during business hours. Enter from the garden.
Shipping: Orders ship within 2-3 business days with UPS. Feasable options are automatically offered at checkout based on perishable transit times to your shipping location. Save more: Adding more cheese will decrease the cost of shipping per cheese.